On-screen virtual keyboard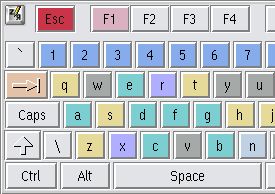 Ideal for using on Ultra-Mobile PC, Tablet PC, Panel PC and kiosk.
What is eComStation?
eComStation is the operating system of today!
(DEV-3-MESSAGES)
How to adorn the toolbar of your program?
Check eIcons library. All pictures are drawn already.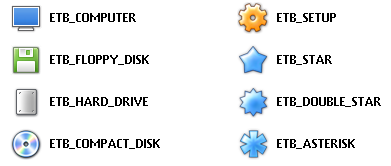 Hot topics in the forums
(english and/or russian language)
Forums
All forums

Discussion of eComStation
Programs of eCo Software
Other programs
Gallery of eComStation screenshots
Total messages: 2025
ecomedia library: new format of data HBITMAP2, useful operations with bitmaps. Read more about ecomedia.